Protective Undergarments for firefighters from CPP Garment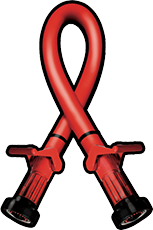 In cooperation with Brandmännens Cancerfond*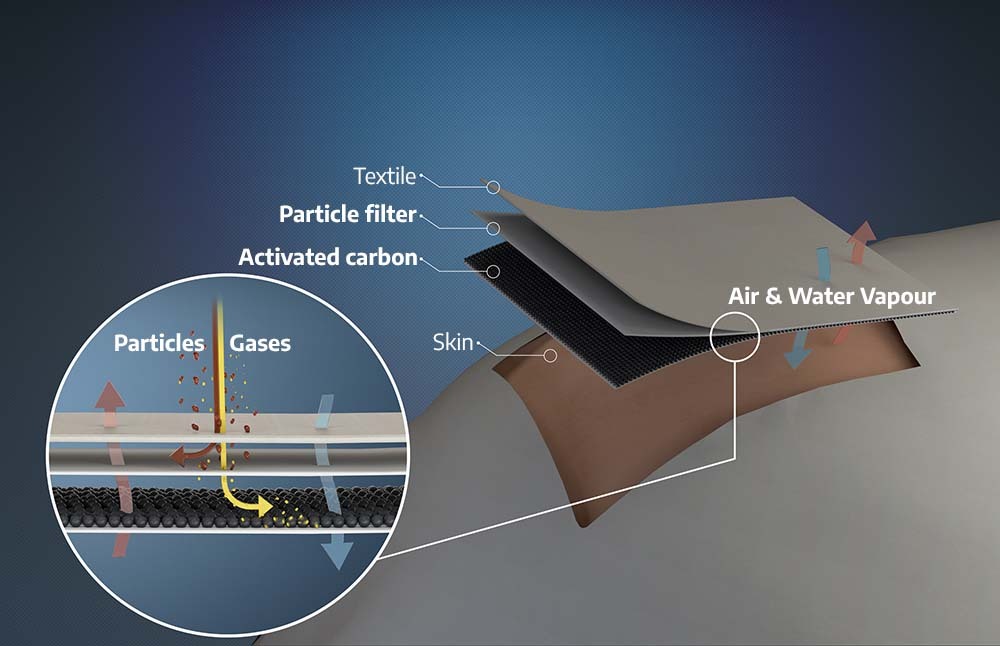 Harmful fire gas
That fire gas reaches the skin is dangerous to health as one of the skin's properties is to absorb. Can be illustrated, for example, by using a nicotine patch when you want to stop smoking. Or external pain relieving gel for e.g. an aching back.
Permeable and Strong Protection
Today's outer- and undergarments for firefighters has a decent protection against particles but the protection against fire gas is clearly limited, as they use different variants of "conventional" fabrics (fibre, membrane, etc.) because the clothes must breathe.
Reduce the smell of smoke
All firefighters know that gases reach the skin as it smells "fire" several days after smoke diving despite sauna and several showers.
That's why CPP works
A proven method of adsorbing gas and at the same time having the possibility of being permeable is activated carbon.
Activated carbon in clothing, on the other hand, is a difficult combination as it is brittle and not durable when moving, but we found the solution in Germany where there is a company that for many years manufactured military undergarment - with a patented fabric containing activated carbon - to protect against chemical warfare.
CPP's undergarment has:
-A Protection factor of 1000 against PAH compared with Protection Factor 15 for a normal undergarment. Link to more info
-A recommended lifespan that corresponds to 5 years of use. Link to more info
Do you want to have more info about the Undergarment for firefighters? Please fill in your questions etc and your contact information.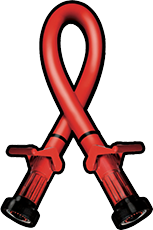 In cooperation with *Brandmännens Cancerfond.
Brandmännens Cancerfond - *The Swedish Firefighter's Cancer Foundation - is an independent Swedish non-profit organisation who supports research about firefighters and cancer. They have been a strong driving force in this project with our new undergarments for firefighters.
Web  ◊  Facebook